2010 – ONWARDS, CLUB PHOTOS
<![if !vml]>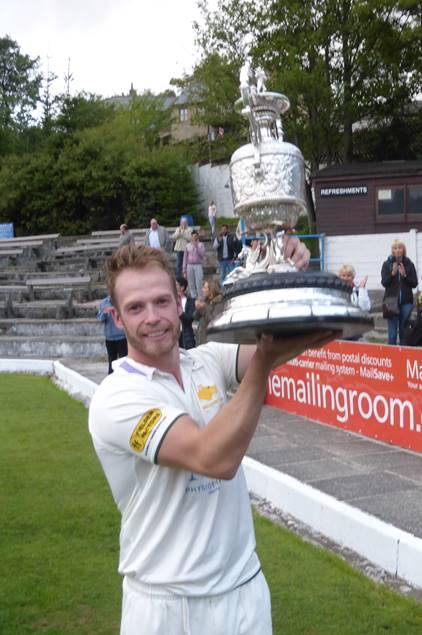 <![endif]>
<![if !vml]>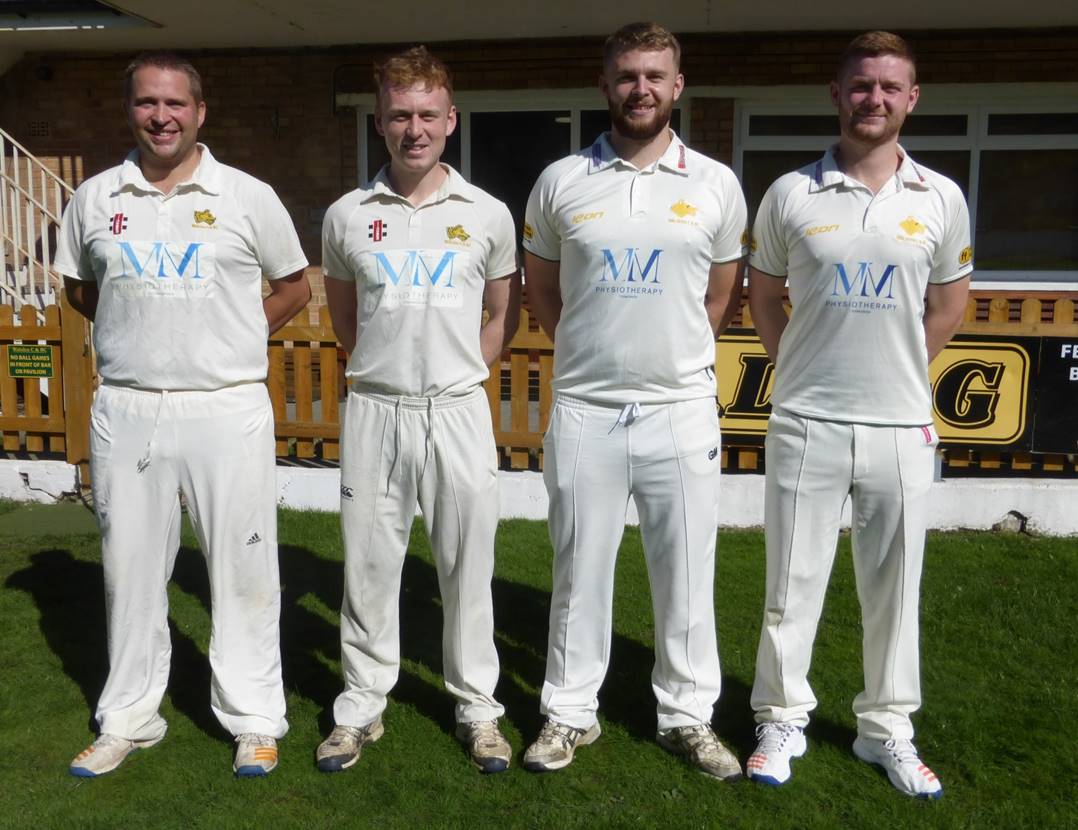 <![endif]>
Yorkshire and Lancashire U11 girls Kwik Cricket Roses competition held at WCC in August 2017.
<![if !vml]>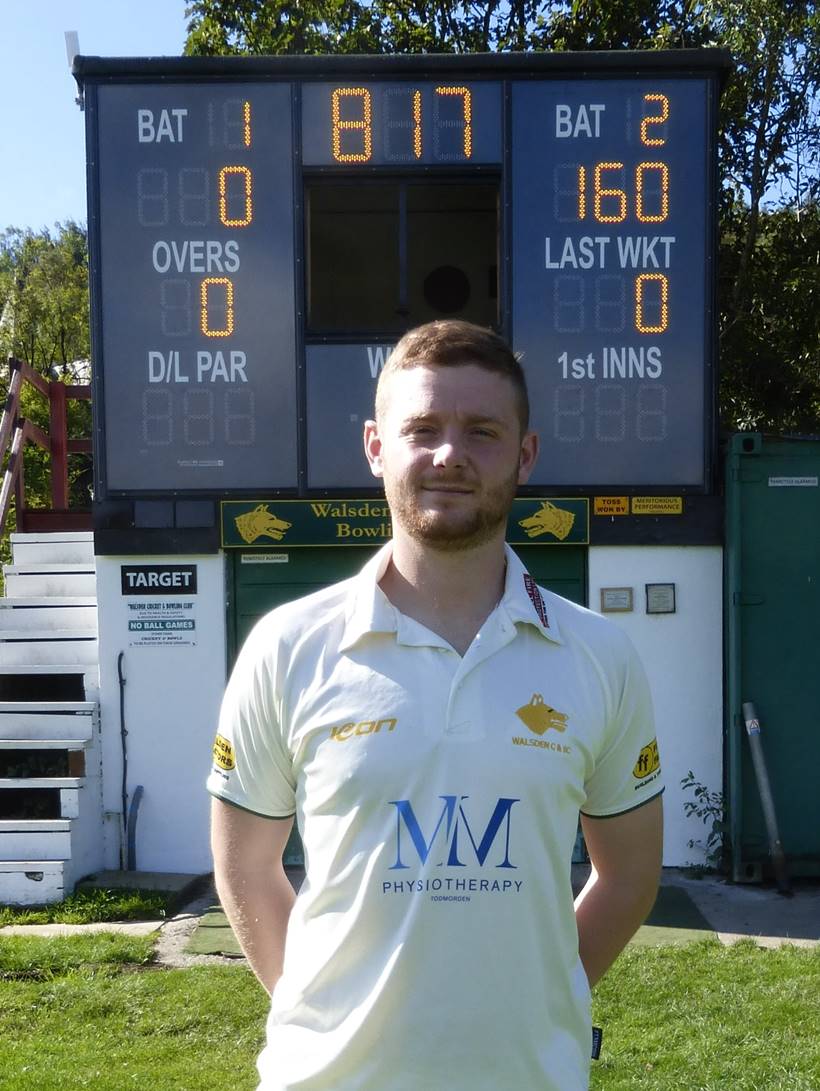 <![endif]>
THREE OF OUR LIFE LONG SUPPORTERS PICTURED IN JULY 2017.
FROM THE LEFT MALCOLM RIGG - FORMER COMMITTEE MAN & LIFE MEMBER,
DONALD RIGG - FORMER CLUB PRESIDENT & LIFE MEMBER, BOB UTTLEY MBE - FORMER PLAYER.
ALL HAVE DONATED COUNTLESS VOLUNTARY HOURS TOWARDS THE FURTHERANCE OF WALSDEN C & BC.
<![if !vml]>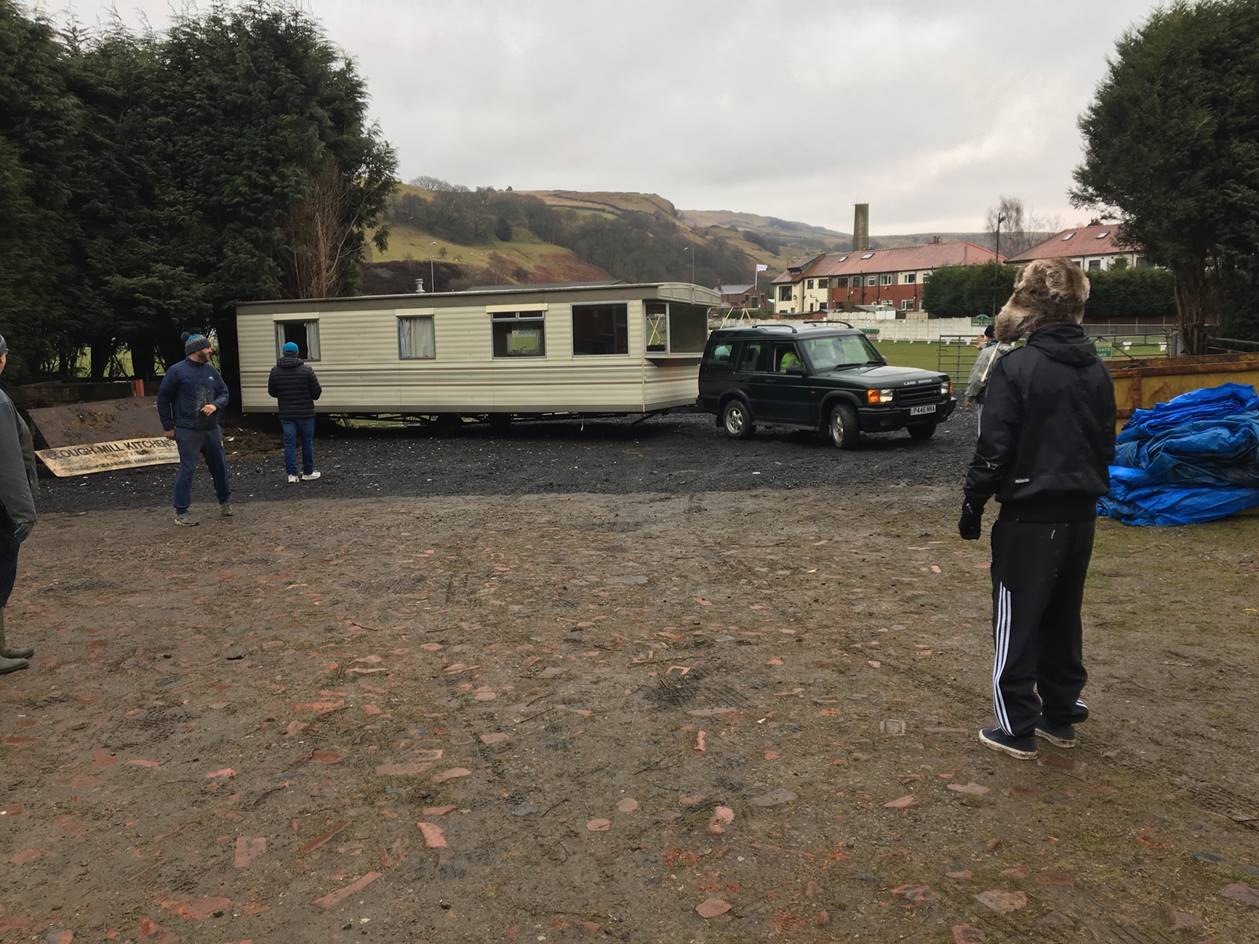 <![endif]>
<![if !vml]>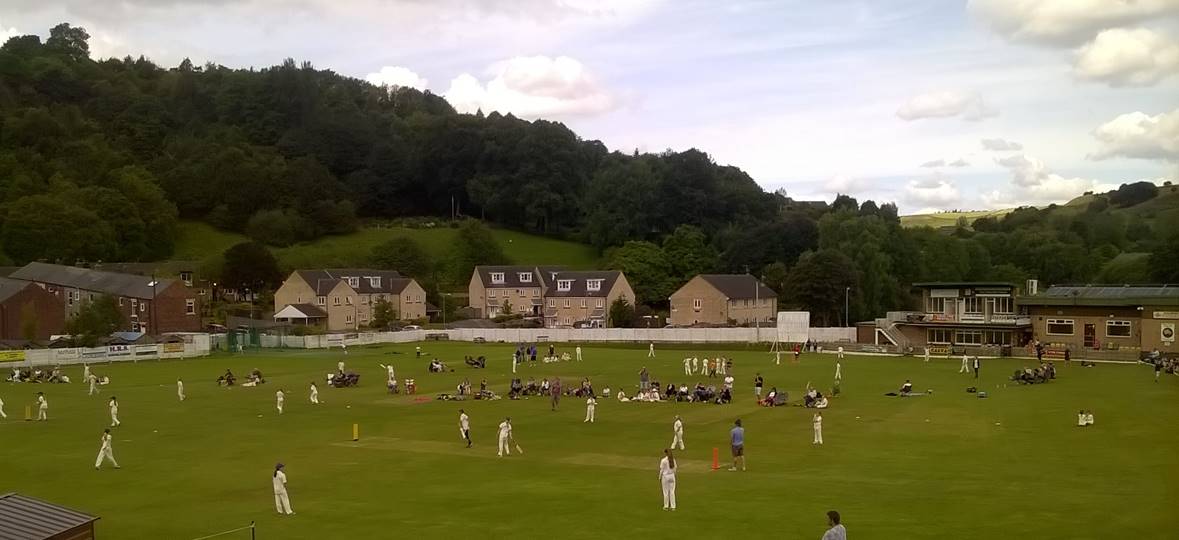 <![endif]>
TWO CENTURIES BY WCC AMATEUR PLAYERS IN THE SAME GAME.
ON 22 AUGUST 1959 LENNY MOSS AND BILL BARKER SHARED A PARTNERSHIP OF 222 VERSUS OLDHAM AWAY.
LENNY SCORED 138 NOT OUT AND BILL 104 NOT OUT. THE NEXT TIME THIS OCCURRED WAS ON 7 MAY 2017
WHEN JAKE HOOSON AND NICK BARKER SHARED A PARTNERSHIP OF 199 VERSUS HORWICH AT WALSDEN
IN THE ECB NATIONAL K/O. JAKE SCORED 112 AND NICK 106.
LATER IN THE SAME 2017 SEASON ON 27 MAY 2017 JAMES RAWLINSON AND JOE GALE SHARED A PARTNERSHIP OF 182
IN THE HOME WOOD CUP TIE VERSUS ROYTON. JAMES SCORED THE HIGHEST AMATEUR SCORE TO DATE
(IN OVERS CRICKET) OF 146 NOT OUT BY A WALSDEN PLAYER, WHILST JOE SCORED 103.
<![if !vml]>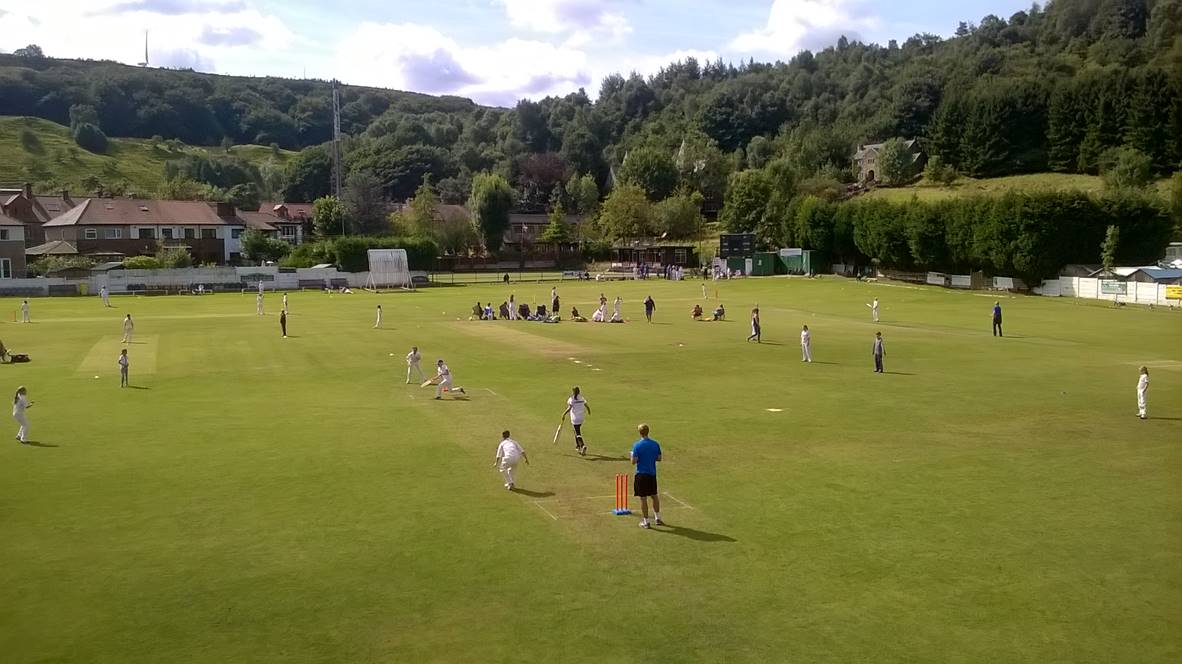 <![endif]>
On 27 May 2017 James Rawlinson reclaimed his record of achieving the highest amateur score in limited overs cricket
for WCC when he hit 146 not out in the home Wood Cup game versus Royton.
<![if !vml]>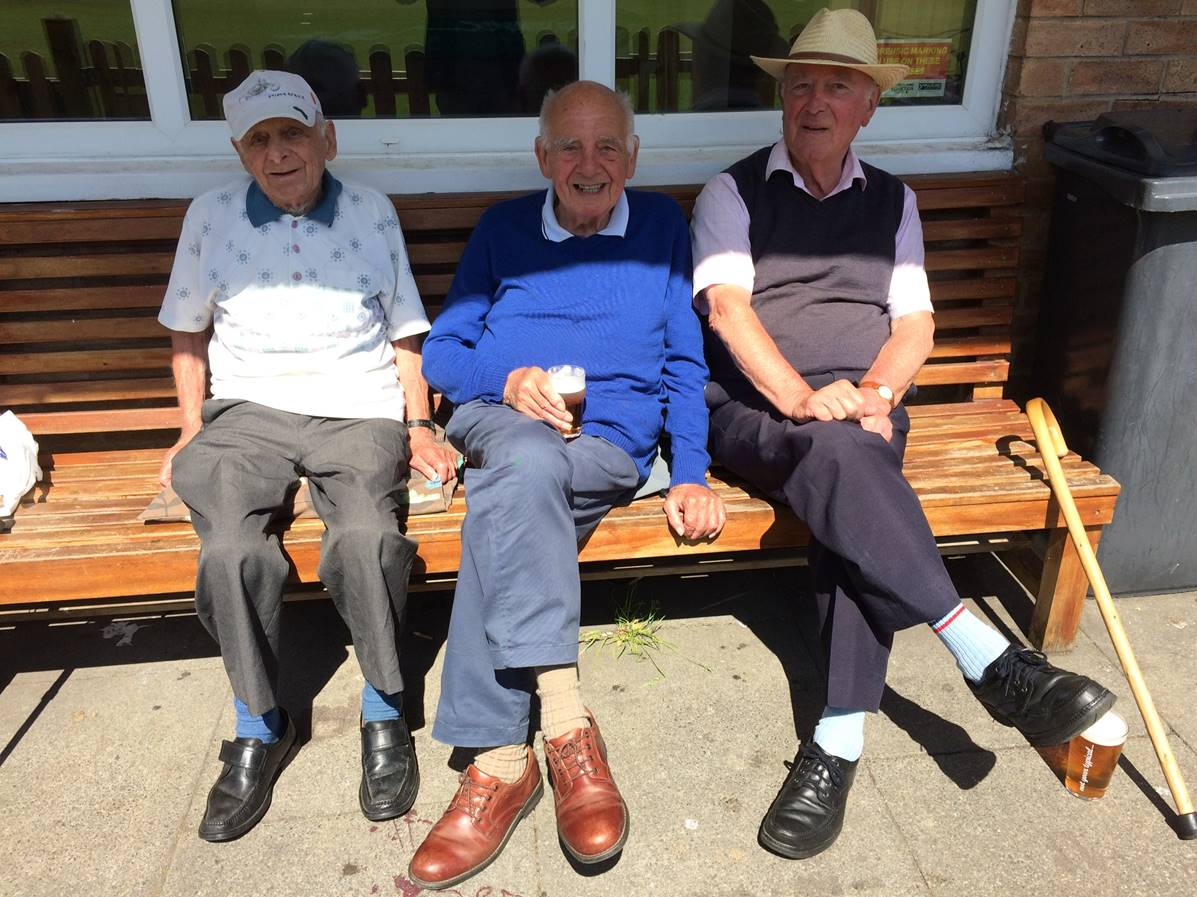 <![endif]>
River Wall Repairs Sept / Oct 2016 (following Boxing Day floods 2015).
Thanks to the Community Foundation For Calderdale for their help in grant funding the work.
<![if !vml]>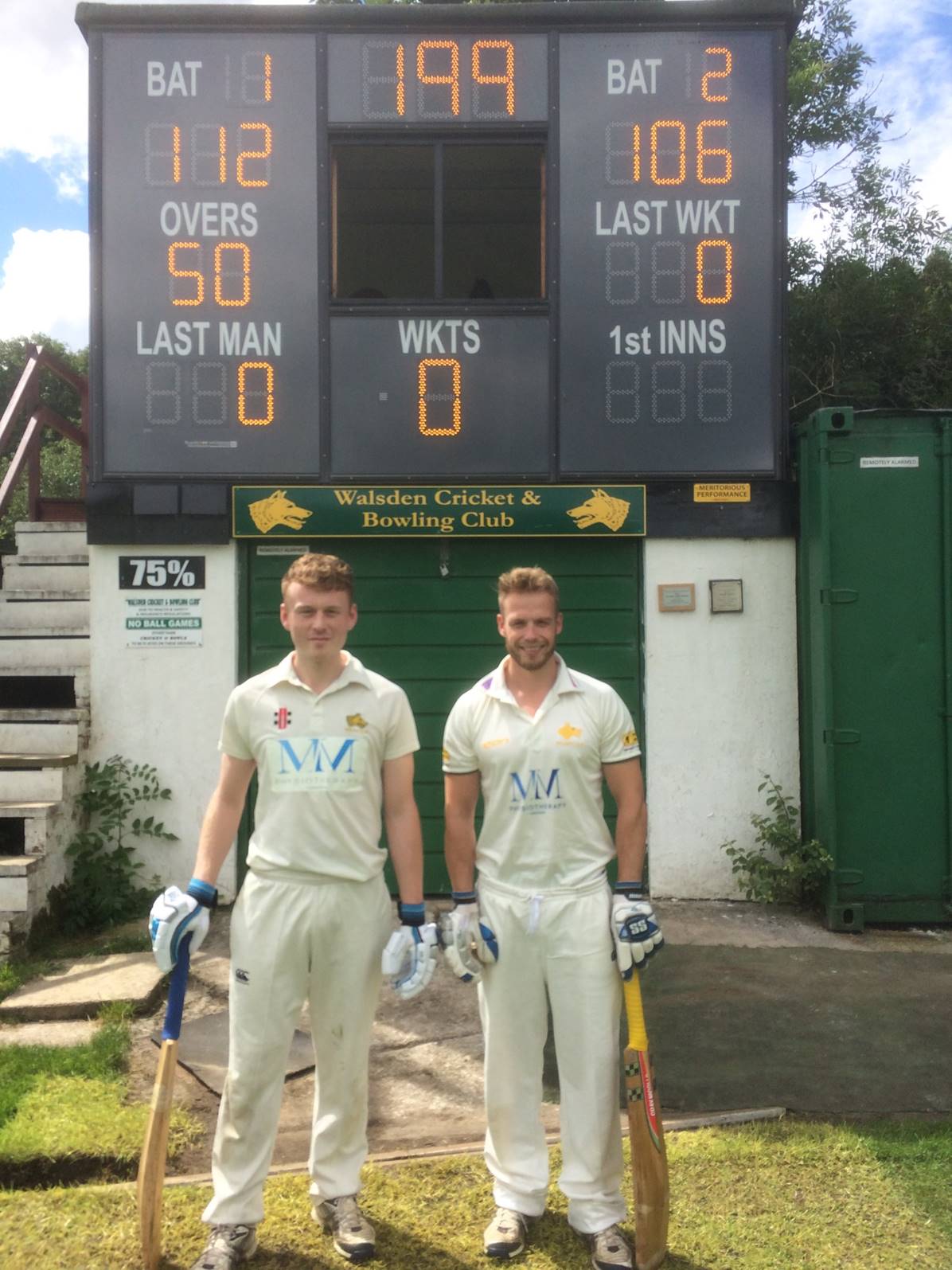 <![endif]>
New Drains Sept 16 courtesy of MPS Installations.
<![if !vml]>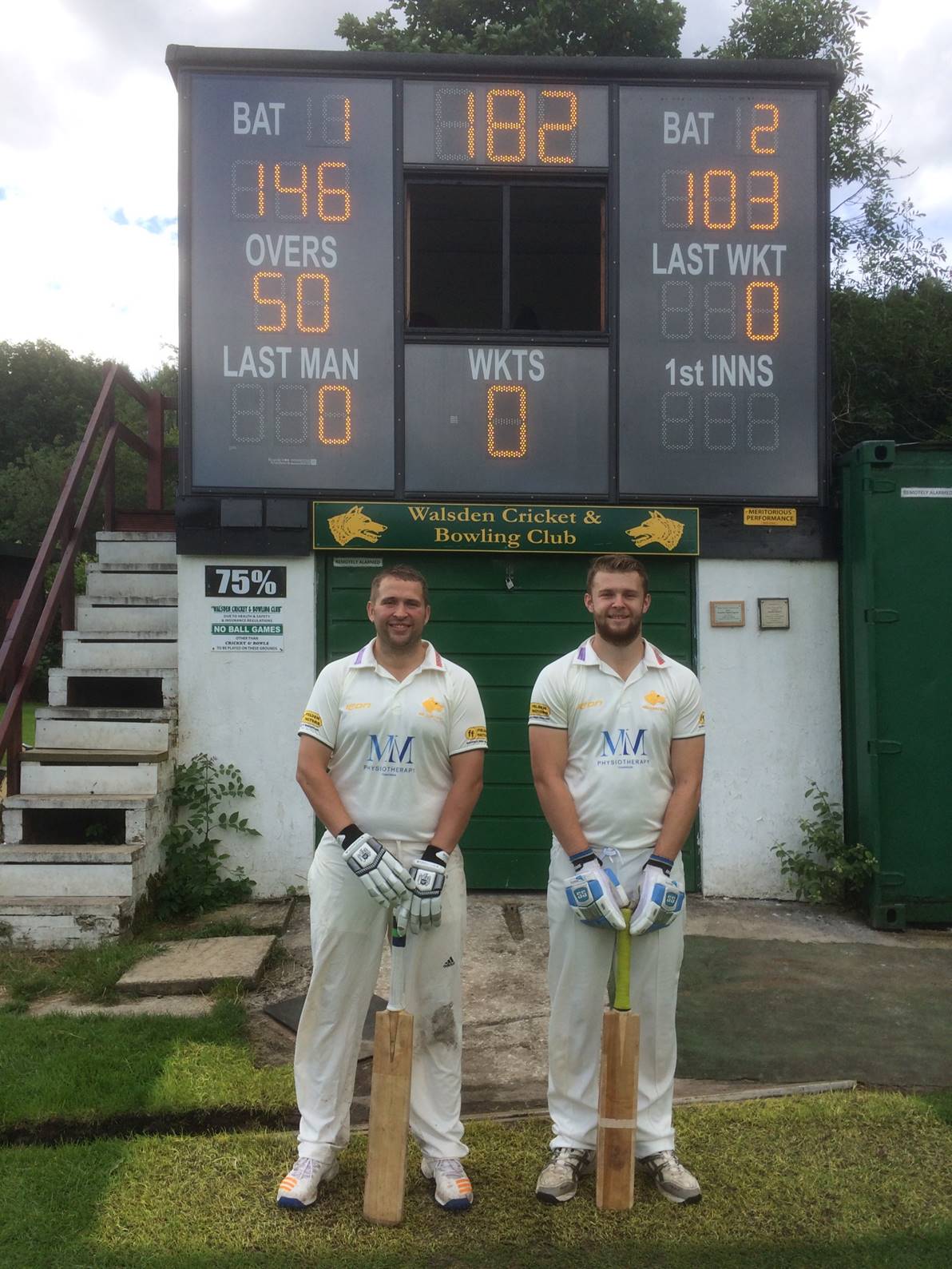 <![endif]>
Junior Cricket Festival September 2016.
<![if !vml]>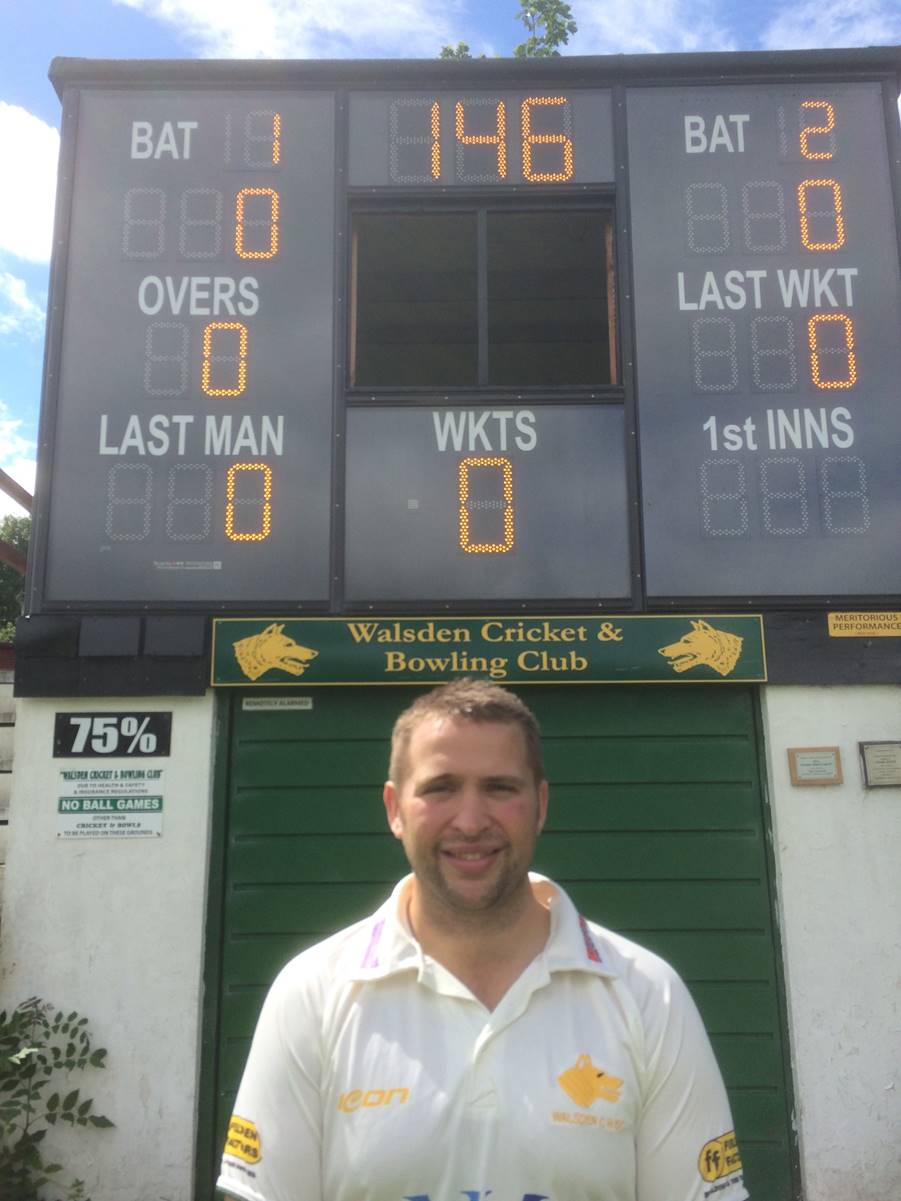 <![endif]>
Umesh Karunaratne Double Winning Professional Season 2016
<![if !vml]>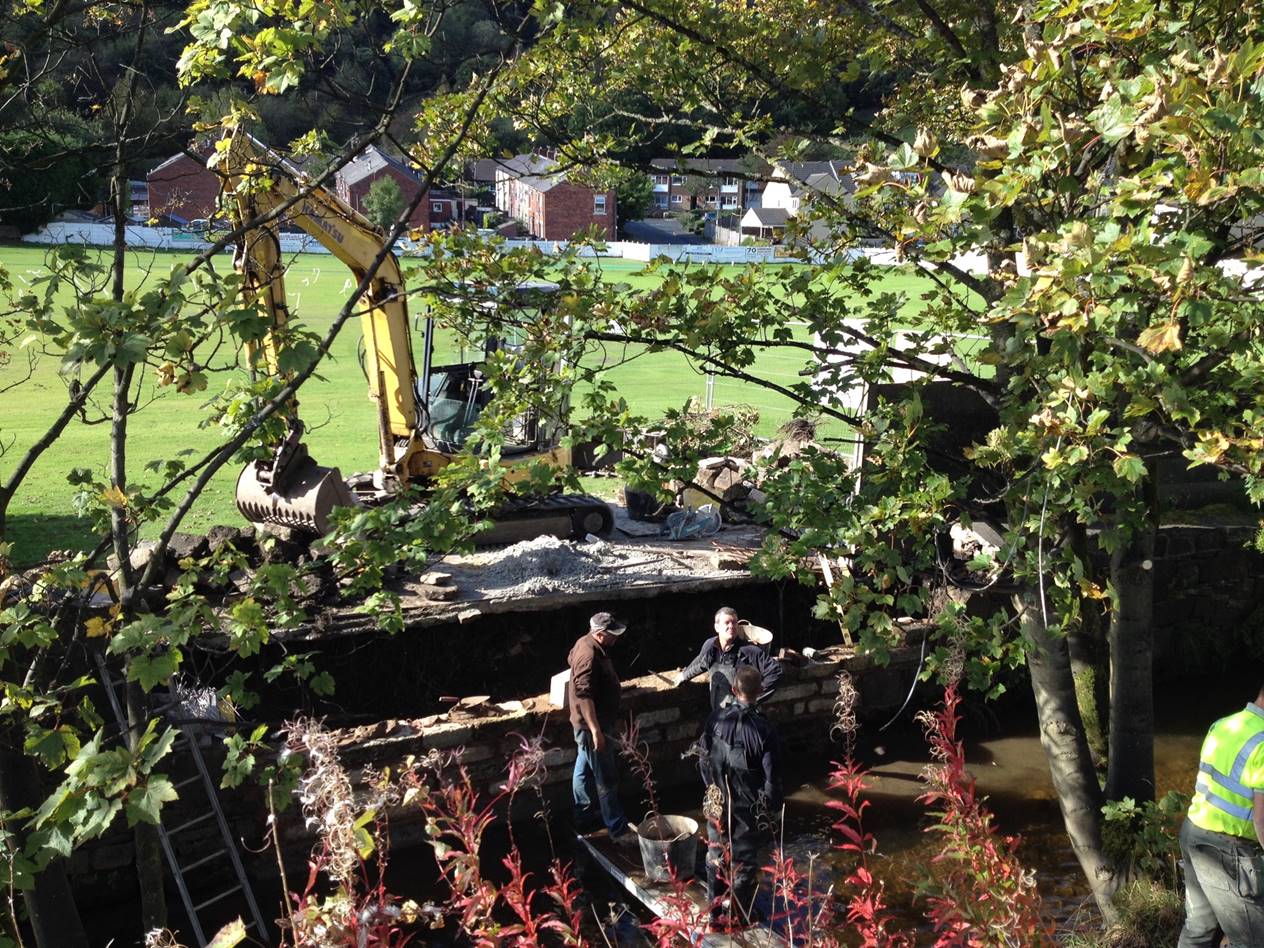 <![endif]>
Two Walsden Legends,
President Allan Stuttard (aged 81) & former pro Cec Wright (aged 82)
pictured before playing in the Vets T20 game v Burnley Clarets 21/8/16.
Cec took 538 wickets at 11.2 as club pro in 5 seasons 1969-73.
<![if !vml]>
<![endif]>
Walsdens own travelling "Barmy Army" v Saddleworth away on 17/7/16
 in the victorious Wood Cup semi final.
<![if !vml]>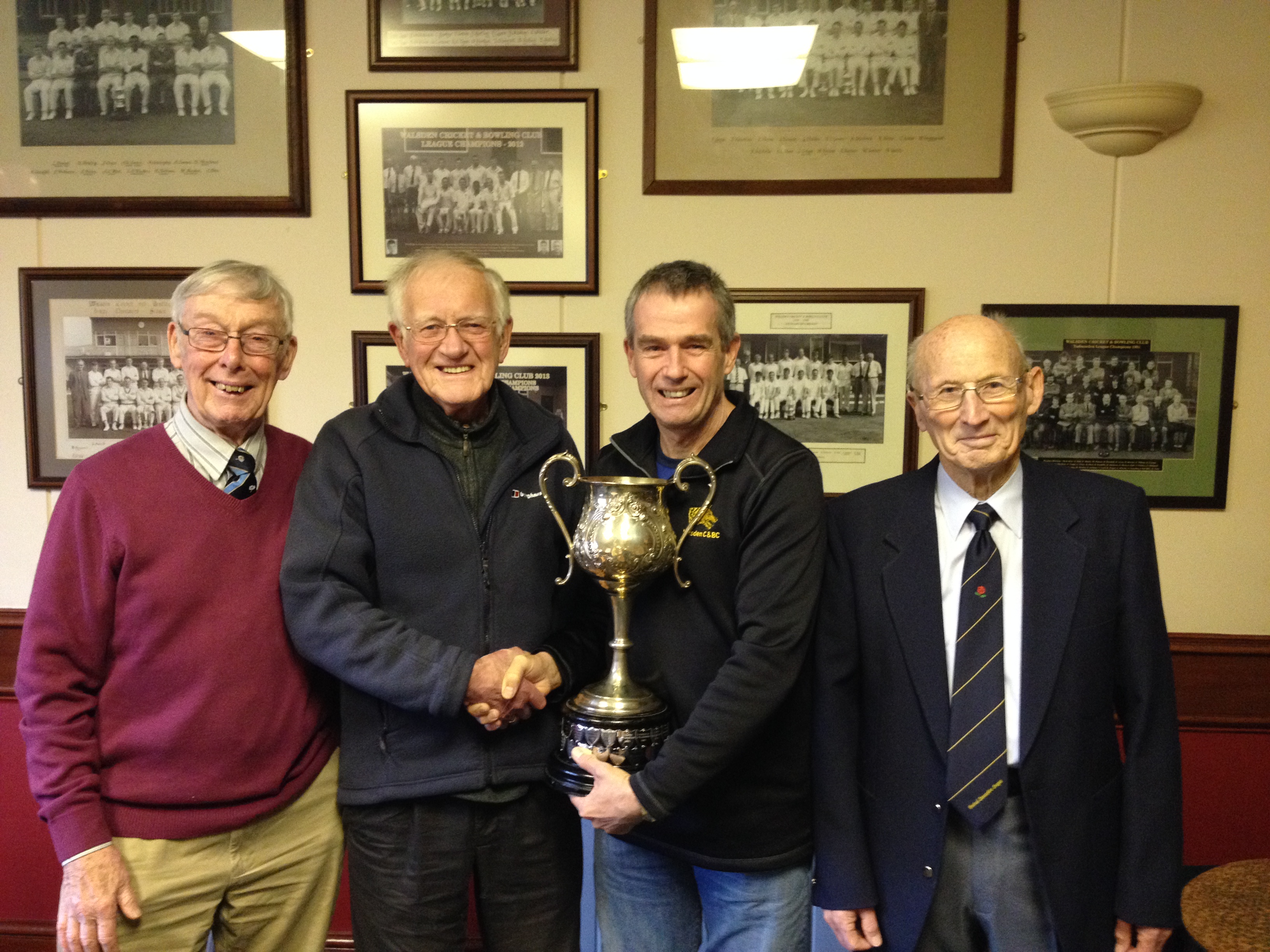 <![endif]>
Jake Hooson - First Eleven limited overs amateur batting record.
141 not out V Glodwick at WCC on 4th June 2016 in the Pennine Cricket League.
<![if !vml]>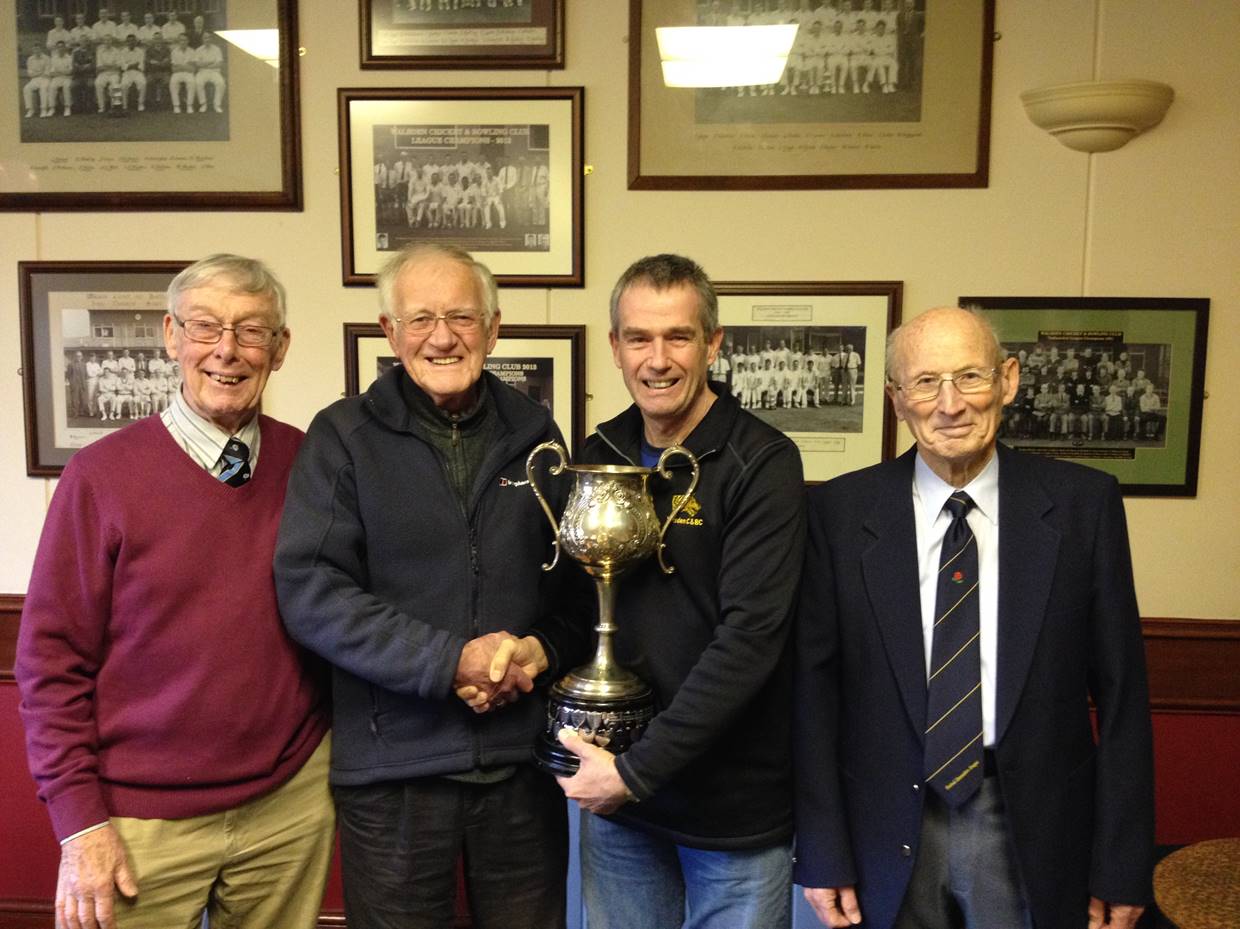 <![endif]>
Walsden CC 29/4/16. Second week of the season. Good job it was covered !
<![if !vml]>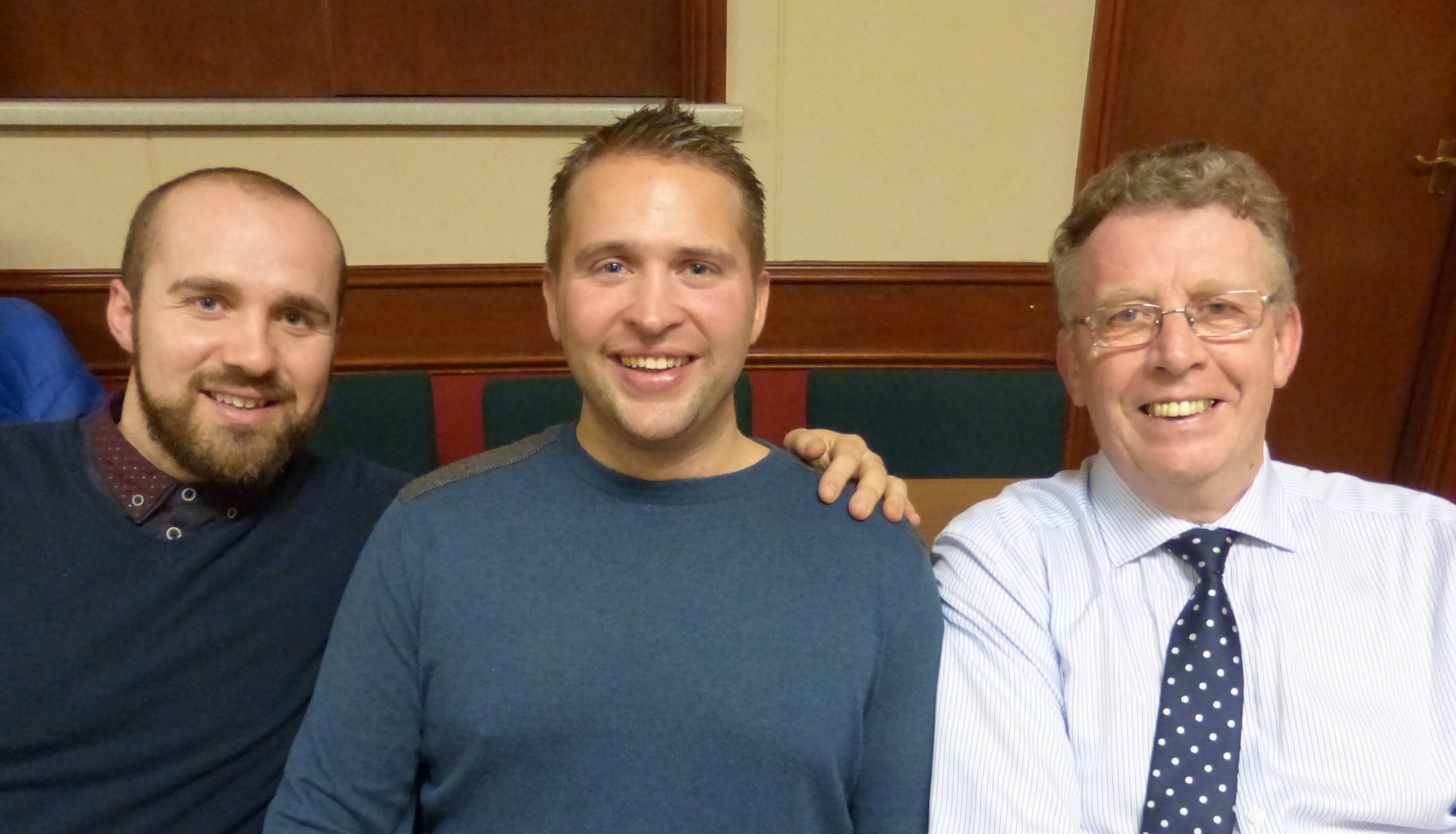 <![endif]>
Mick "Wato " Watson pictured in the new score box in April 2016 beginning his 40th season as
first team scorer.
<![if !vml]>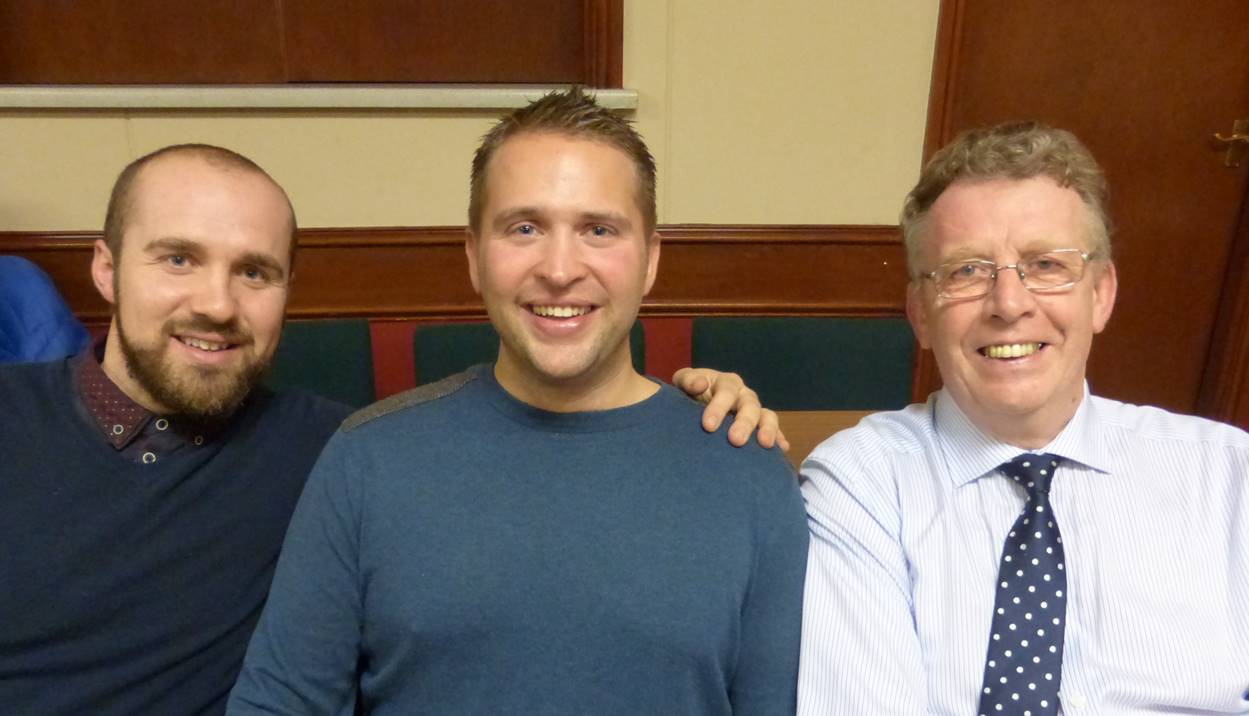 <![endif]>
Groundforce Day 2nd April 2016
<![if !vml]>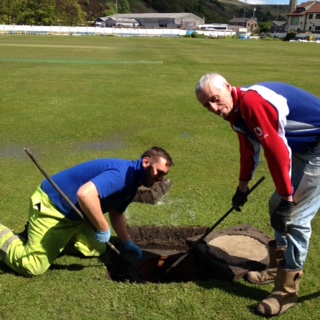 <![endif]>
The Central Lancashire League Presidents Trophy awarded for services to club and cricket.
From left -
Allan Stuttard - CLL President 2003-5, CLL Life member, WC&BC President, former player & chairman.
David Shepherd - CLL President 2015, CLL Life member & Presidents prize winner 2010.
Chris Barker - Former WC&BC player & secretary.
Colin Anker - Former WC&BC player & long serving treasurer.
In 2005 Allan as CLL President presented the trophy to Colin.
In 2015 David as CLL President presented the trophy to Chris.
<![if !vml]>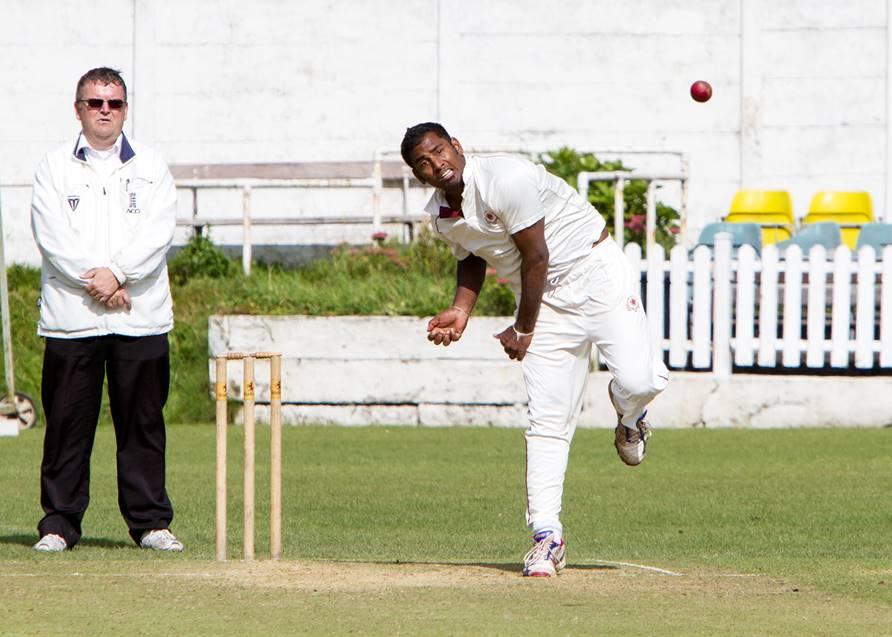 <![endif]>
Presentation evening - November 2015. WCC Amateur Record Holders -from the left
Matt Dawson - most wicket keeping victims 45 season 2002
James Rawlinson - most runs 1376 season 2010
David Lord - most wickets 93 season 1978
<![if !vml]>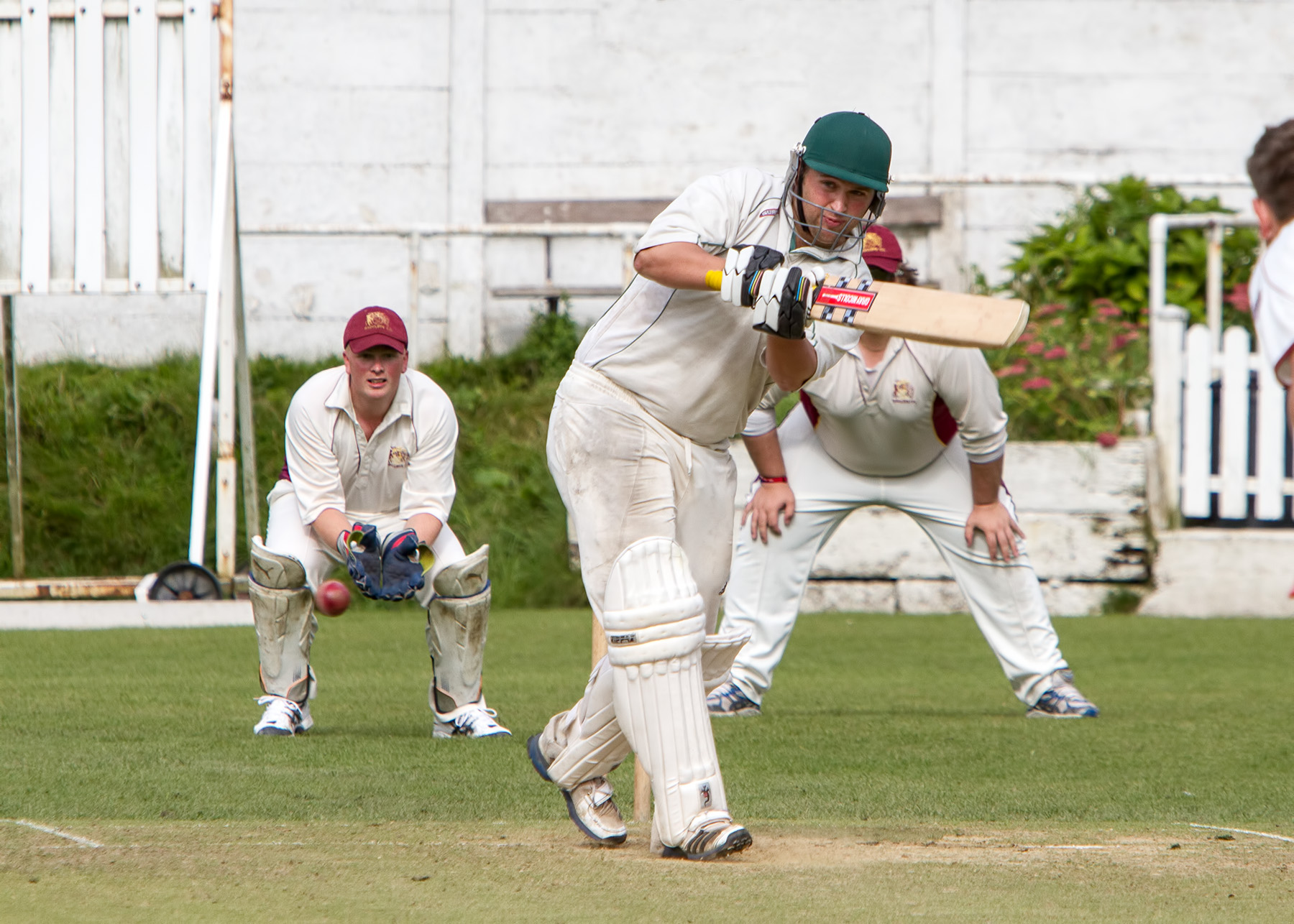 <![endif]>     <![if !vml]>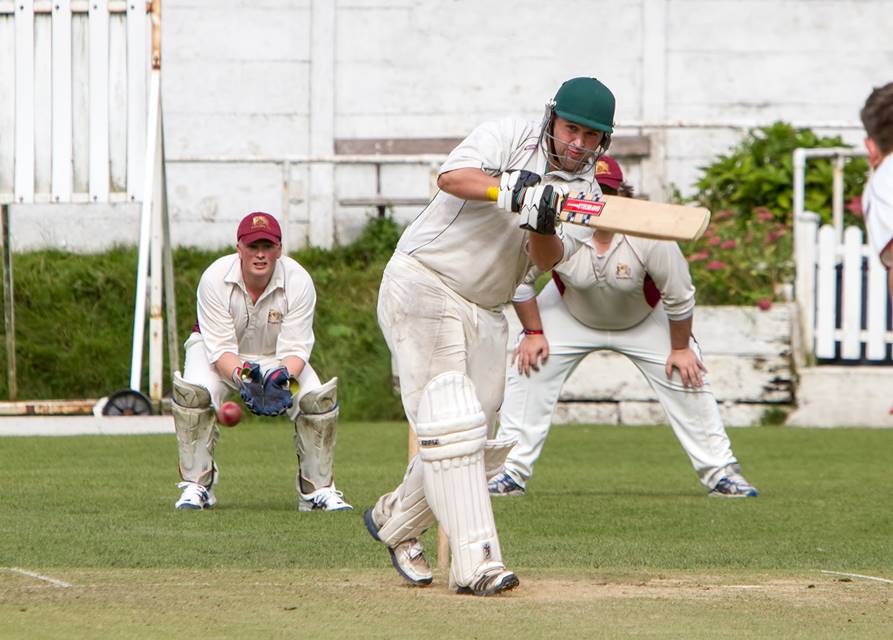 <![endif]> 
Foz and Shack investigating drainage problems June 15 & The lads sorting IT.
<![if !vml]>
<![endif]>
Club stalwart Peter Green tries out the clubs new s/h mower in June 2014
<![if !vml]>
<![endif]>
Left arm spinner Ranil Dhammika who was professional in 2012 broke the Walsden overs cricket wickets taken record with 119 wickets at 7.91 per wicket.
He also scored 589 runs in the title winning season.
<![if !vml]>
<![endif]>
Batsman James Rawlinson in full flow.
James holds the record for the highest individual score of 137 by an Amateur player
and the highest season aggregate of 1376 runs - both achieved in the 2010 season.